Project Description
Give some background on the university, why they built the building, and what it means to the university, students and the community. If possible, mention why they came to you and if you have any history working with them in the past.
Click here to get a quote on your project
Specific Challenges
Talk about challenges that came up during the project and specific things that were unique to this project. You want potential new customers to relate to the challenges that you worked on for this project because that is what they may be facing with their projects.
Our Solution
Talk about what you guys did to solve some of the issues listed above and why your solution was beneficial to the client.
Insert images with descriptions. Talk about each image, what specific products you used and why it was a good fit for the project. I've inserted the pictures that I thought were best. Let me know which ones you want to delete, or if there ones that you want to add.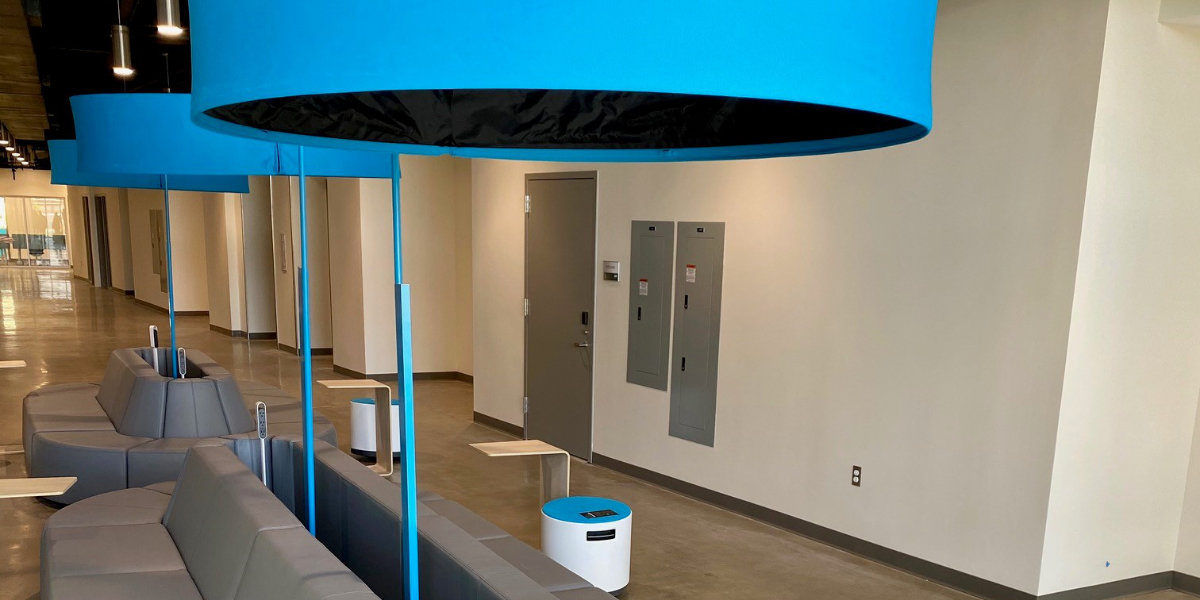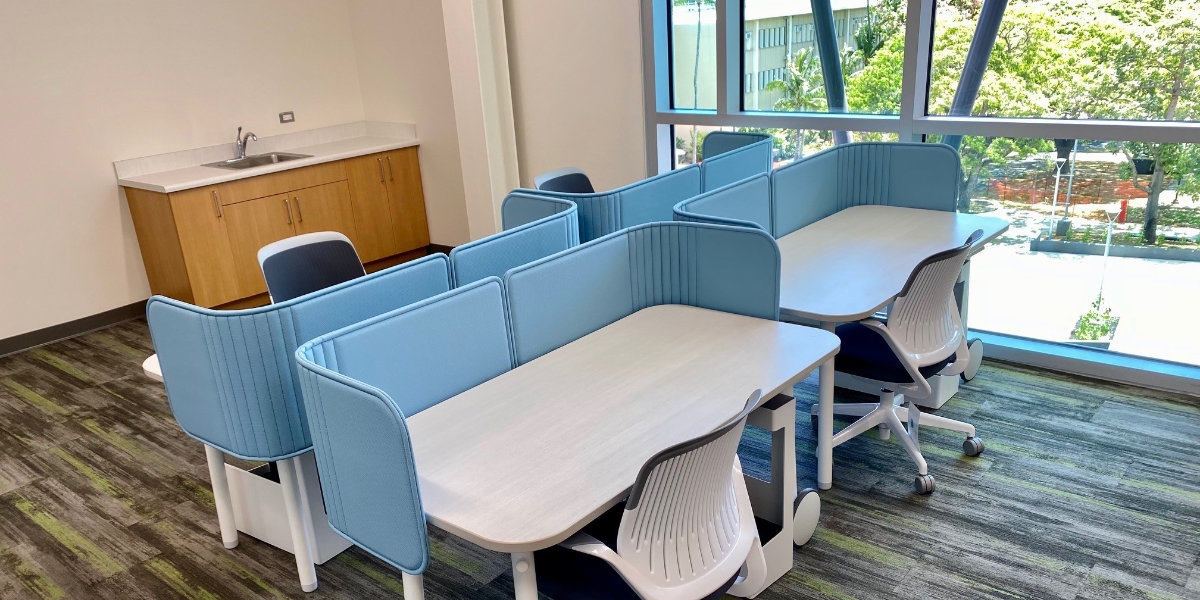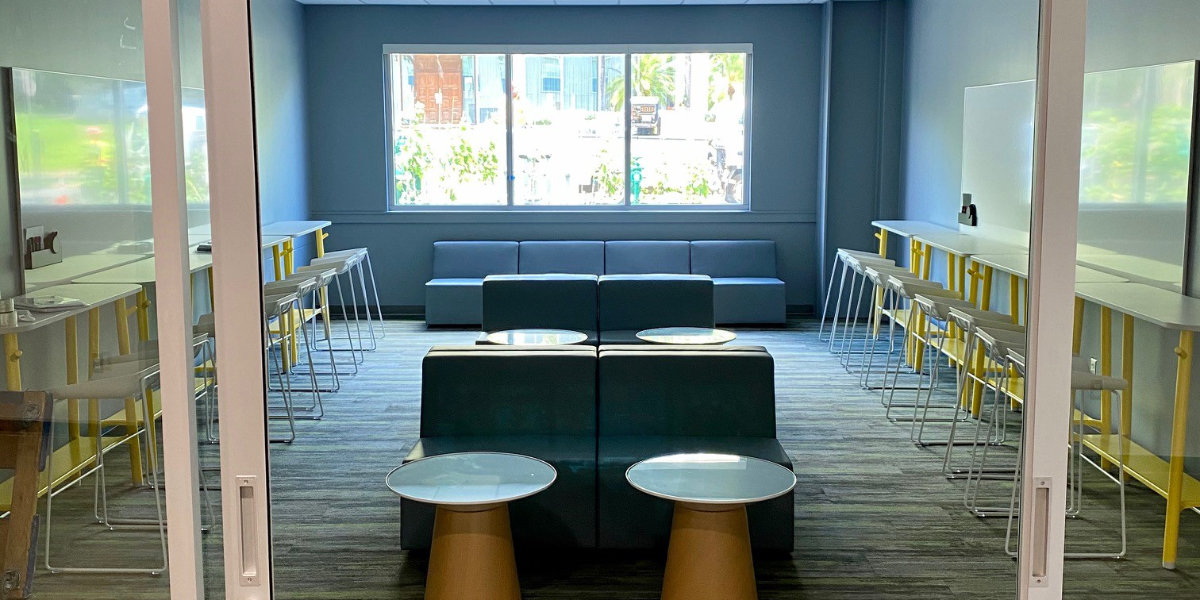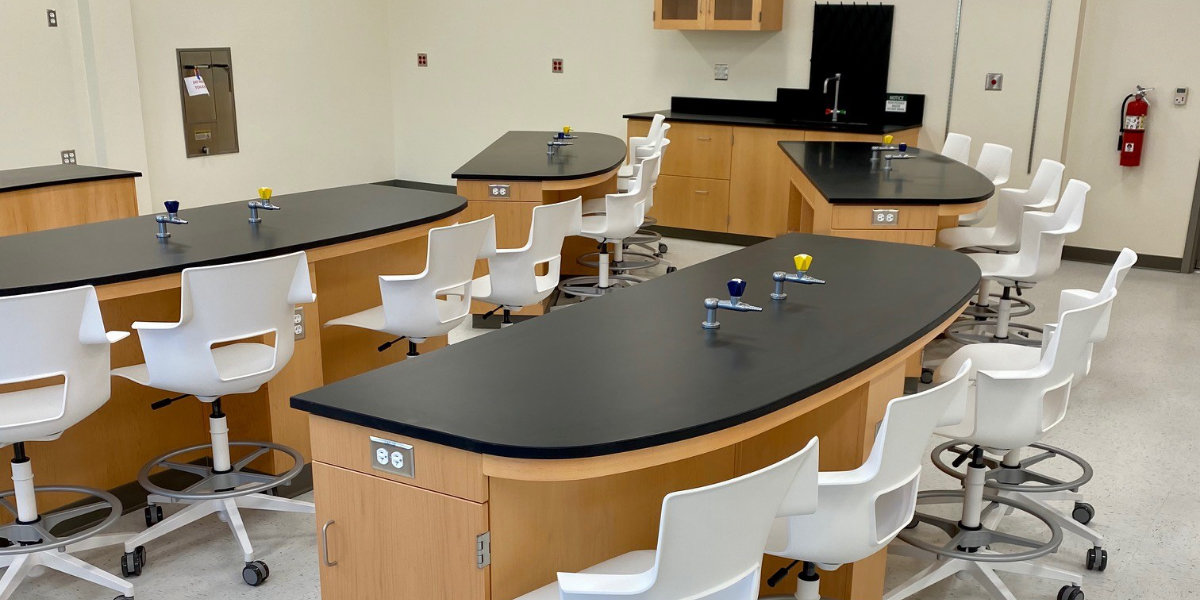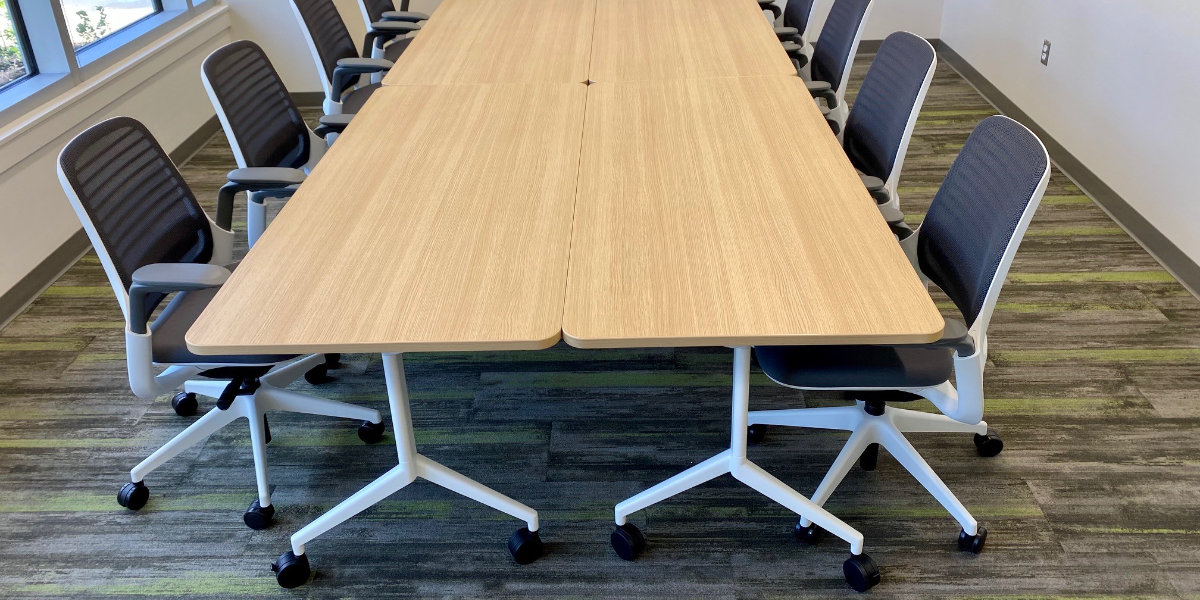 Click here to get a quote on your project
How We Can Make Your Next Project Easier
Talk more about your services:
The types of projects you work on
Projects you have worked on before
The strength of your team
Years in business
Etc
Click here to get a quote on your project